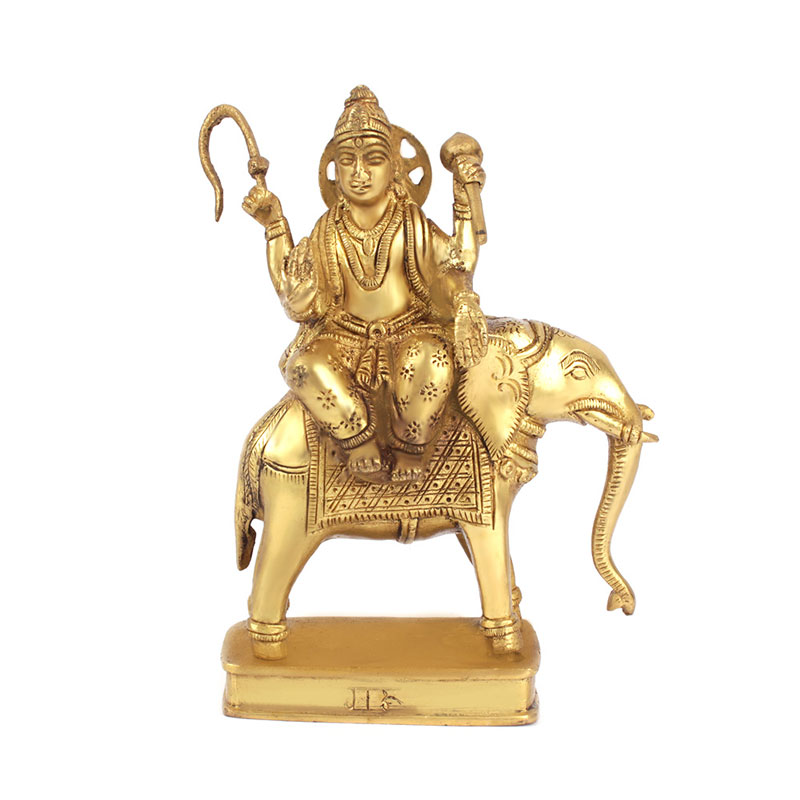 Welcome to Shivmangalam
We at shivmangalam supply authentic and quality Rudraksha, Gems, Yantra, Puja Items, Religious jewellery in gold & Silver, Puja Aasan, Deity Idols in brass & Gemstone, pooja utensils, puja clothes, incense, dhotis and chunris at a reasonable price to people all over the world.
One of our core strengths is our team's deep knowledge of products and their correct usage as per Vedic wisdom as we have more than a decade's expertise in this field. We have a strong supply network all across the country. Rarest of the products are made available for our customers after making sure the authenticity and ethical values of our suppliers too. We are an enterprise built on trust and ethics. Order with us without any second thoughts n experience divinity in each of our products.